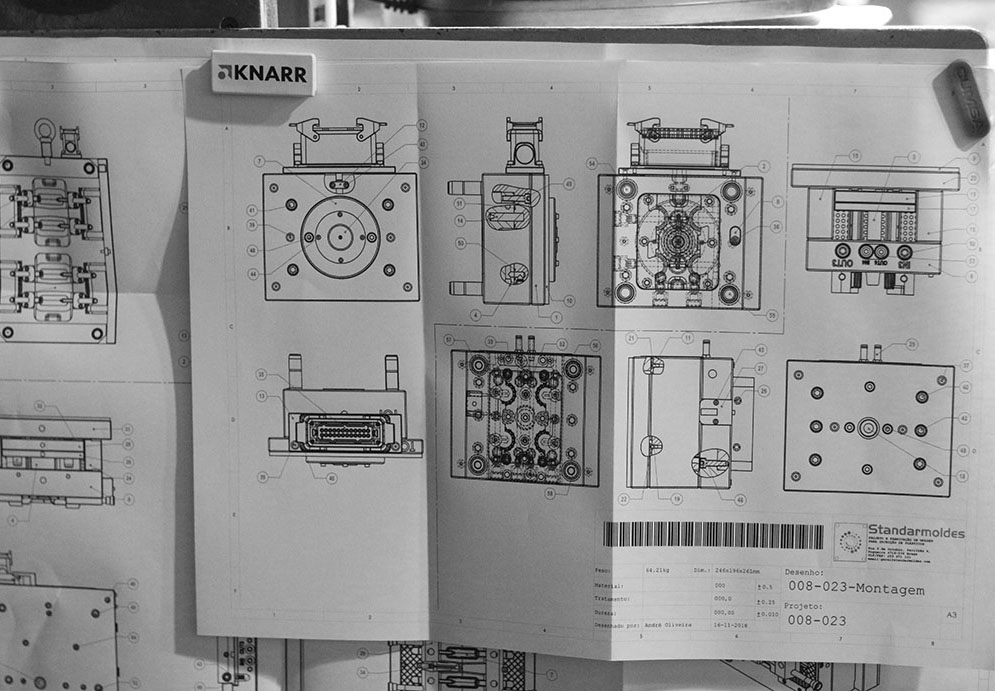 Mould Design and Production
We offer the capability to design Moulds for production.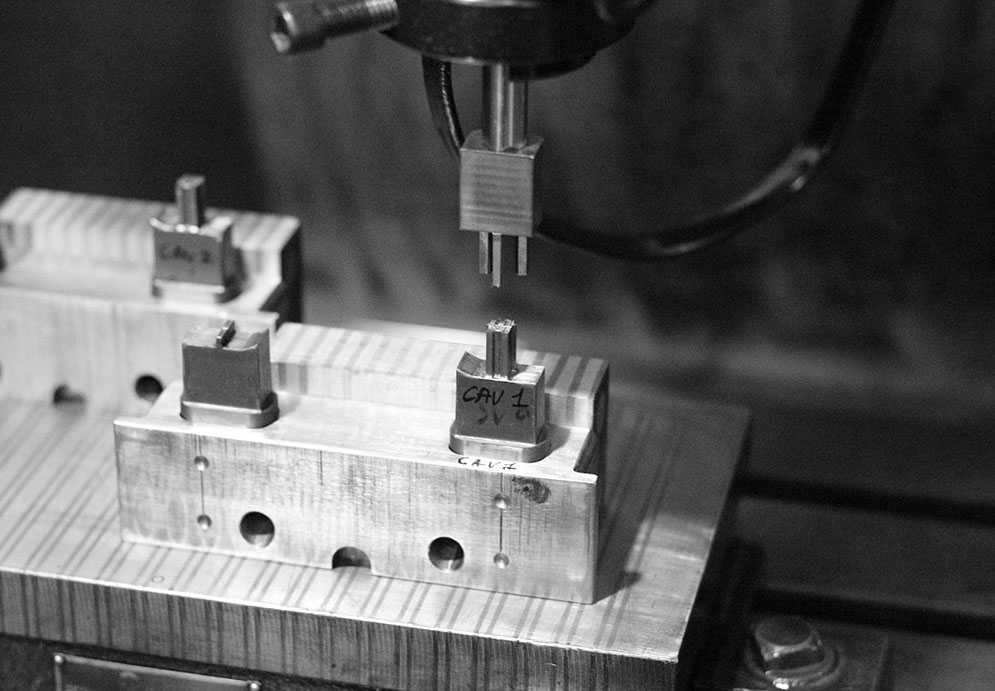 EDM Service
We can offer EDM service acoording to client specifications.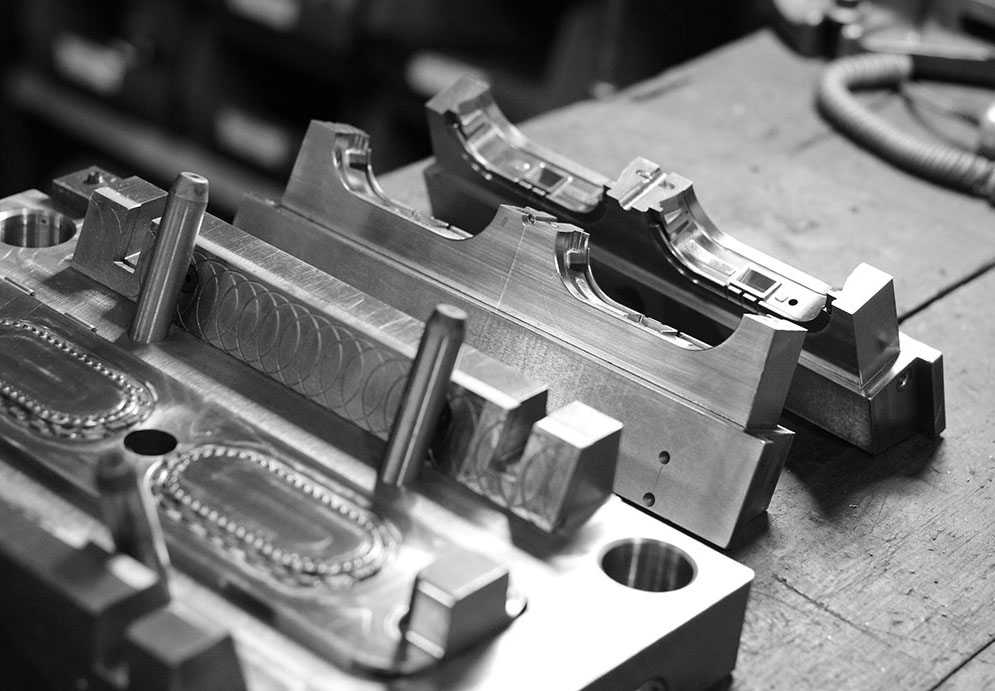 Mould Repair
We offer a maintenance service so the molds can be repaired or modified to meet the client production requirements.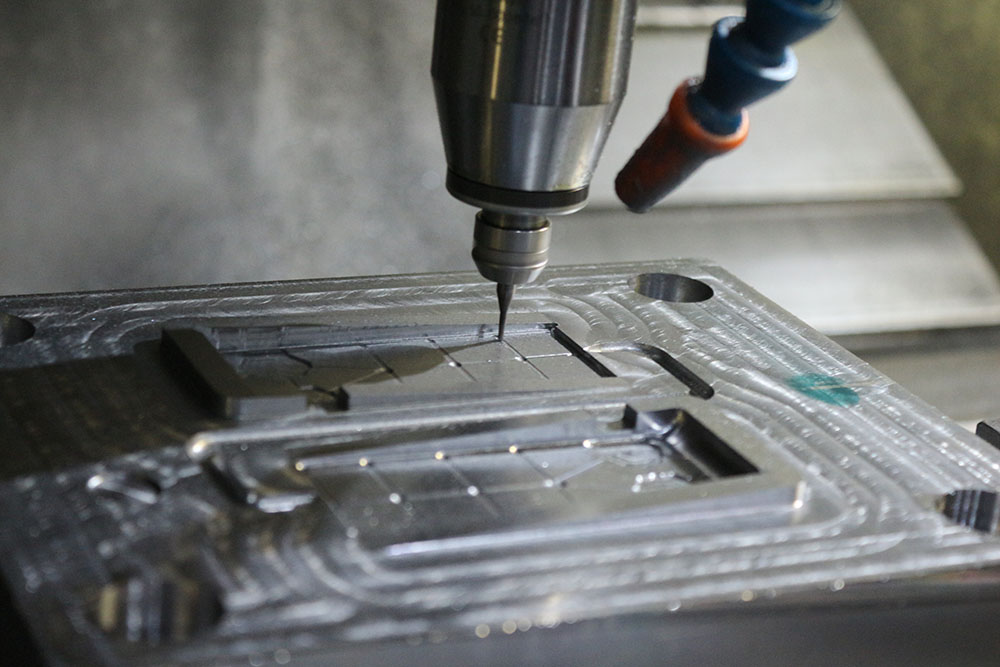 Milling Service
We can provide high-speed miiling for moulding areas that require small tools.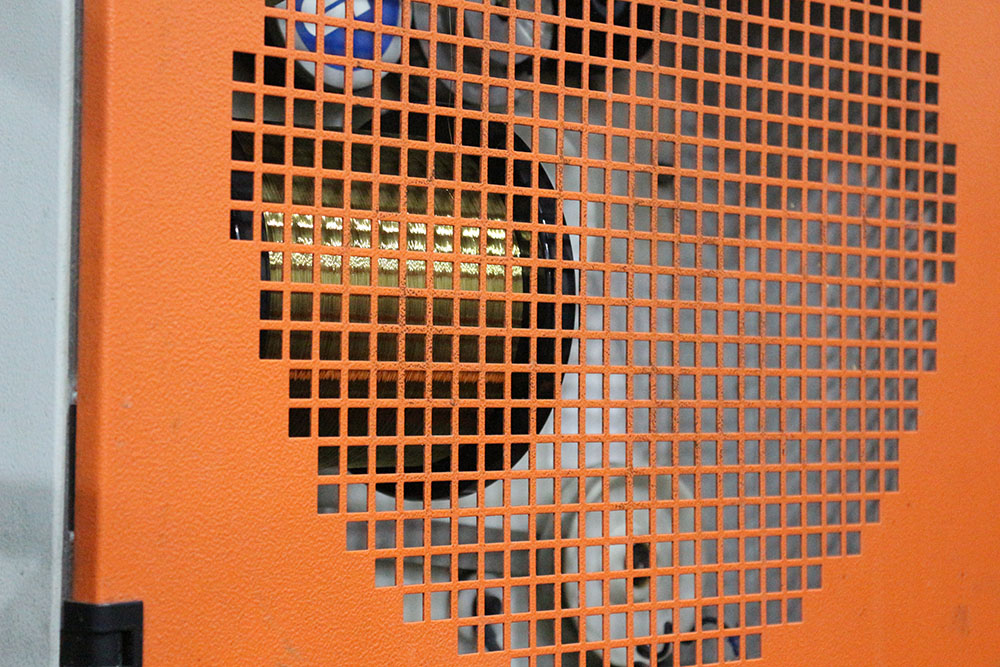 Wire-EDM Service
We can offer Wire-EDM service. Send us your 2D or 3D file with specifications and we can provide you with a quick quotation.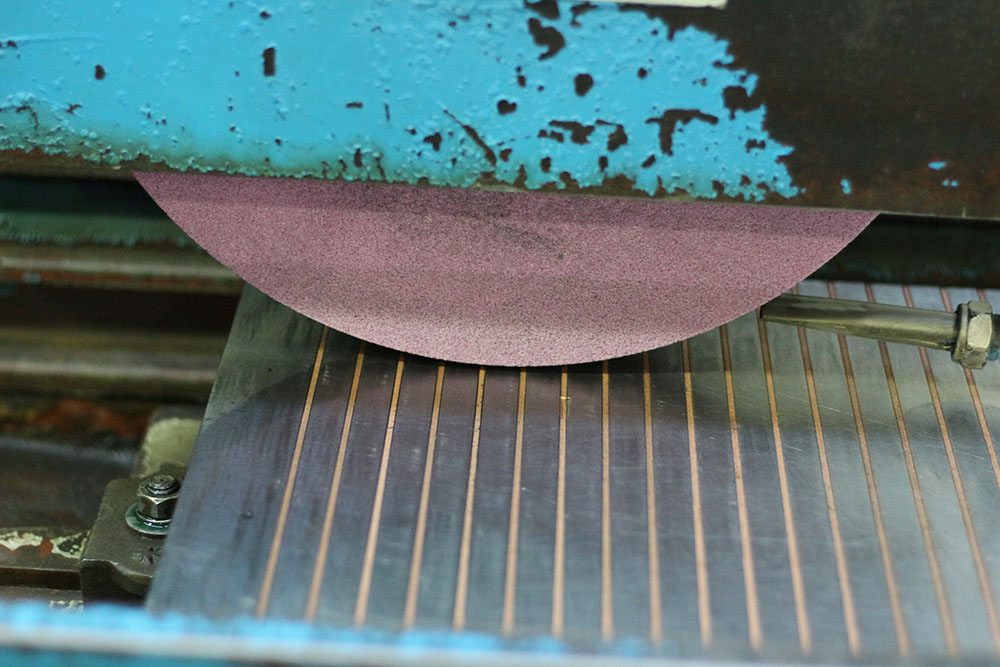 Grinding Service
We execute grinding jobs for plane surfaces.
Key Markets
The automotive market is the heart of the Portuguese Mould Market, however we balance the markets for which we work in the way that complete us in terms of experiences.